Here I describe how you can integrate the live video into OBS with your Android phone or tablet and control the graphics with guppyi scoreboard. You need the following for this:
1. an Android phone or tablet with camera
2. Android App e.g. the free App IP Webcam
3. a PC or laptop is installed on the OBS
4. A Wifi network with Internet access to integrate the video into OBS, display the guppyi graphics on the video and stream it to the Internet
First, connect all devices to the network. Then you install the App IP Webcam on your Android. Next, install OBS Open Broadcaster Software on your computer. To use guppyi scoreboard you can register for free on guppyi.com.
Now you start the Android app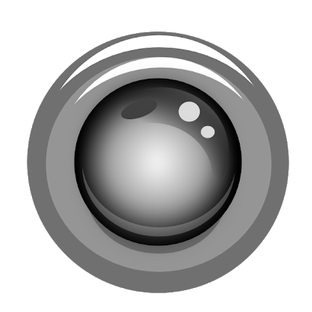 On the start page of the app you can make different settings. It is important that you set the resolution in the menu item Video Preferences to 1280×720.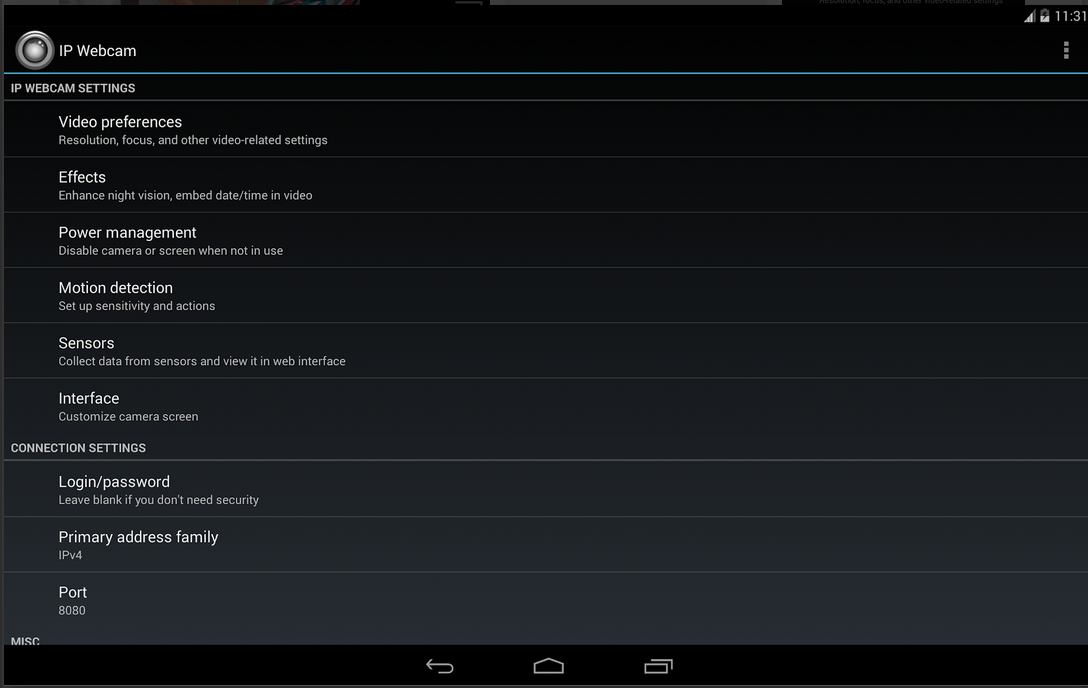 To start the camera you scoll the page to the end. There is a menu item Start server. You click on this. This activates the camera and streams into your network. At the bottom of your display you can see the IP address of the Android phone. e.g. http://192.168.1.77:8080
If you enter this address in your browser you will get to the camera control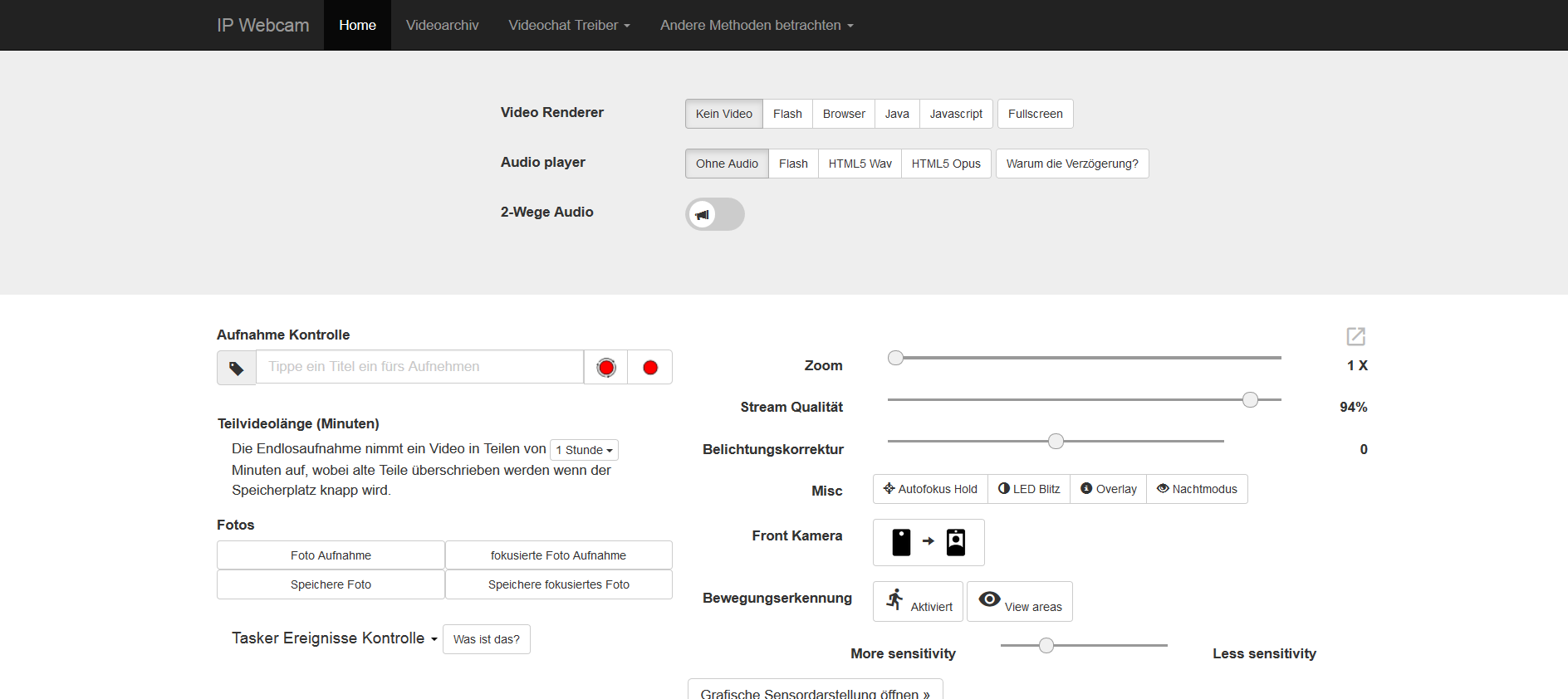 In order to integrate the live video into OBS you start OBS and insert the IP Adreese plus / video as Source as VLC Source. In our example it is http://192.168.1.77:8080/video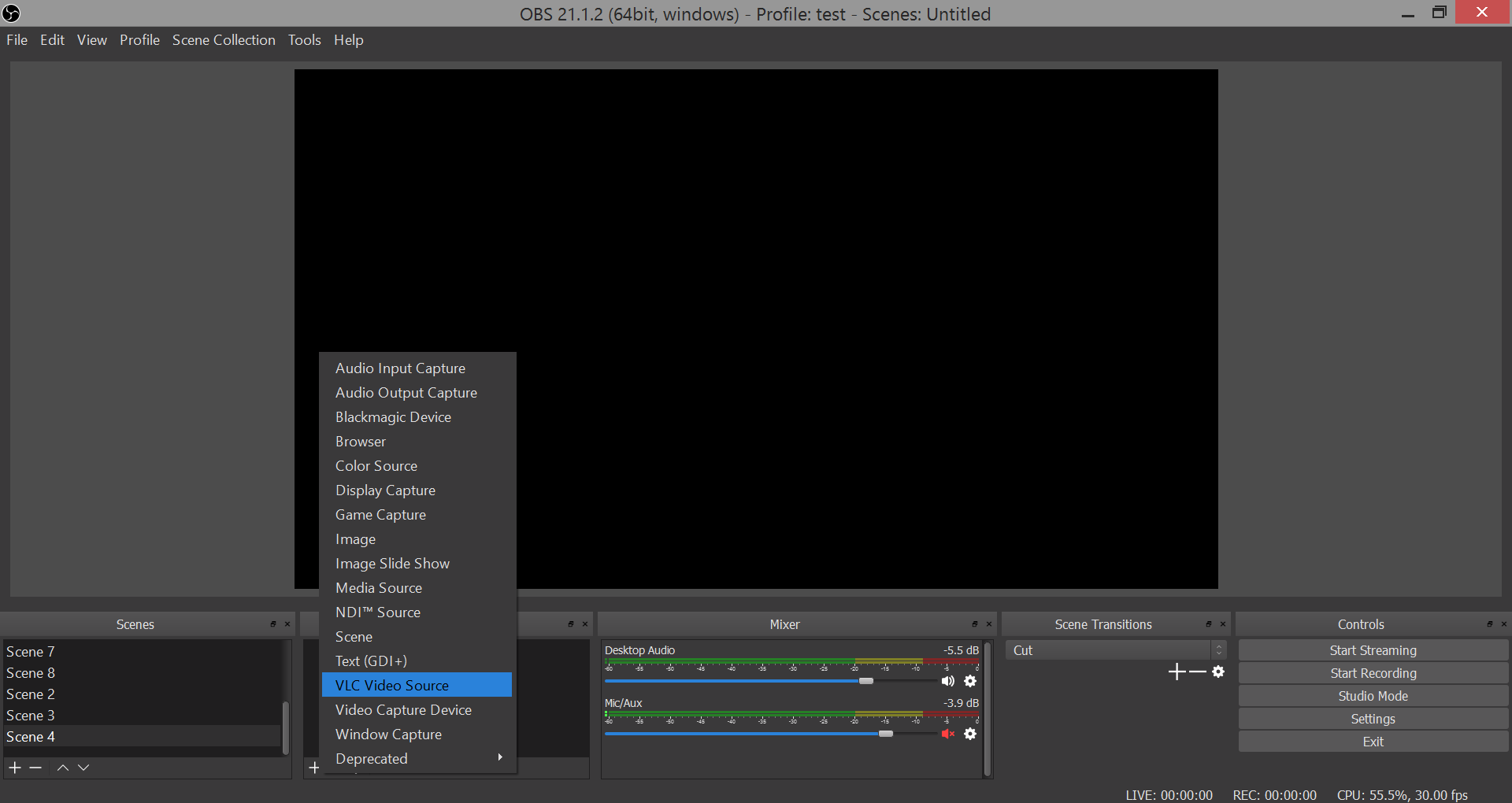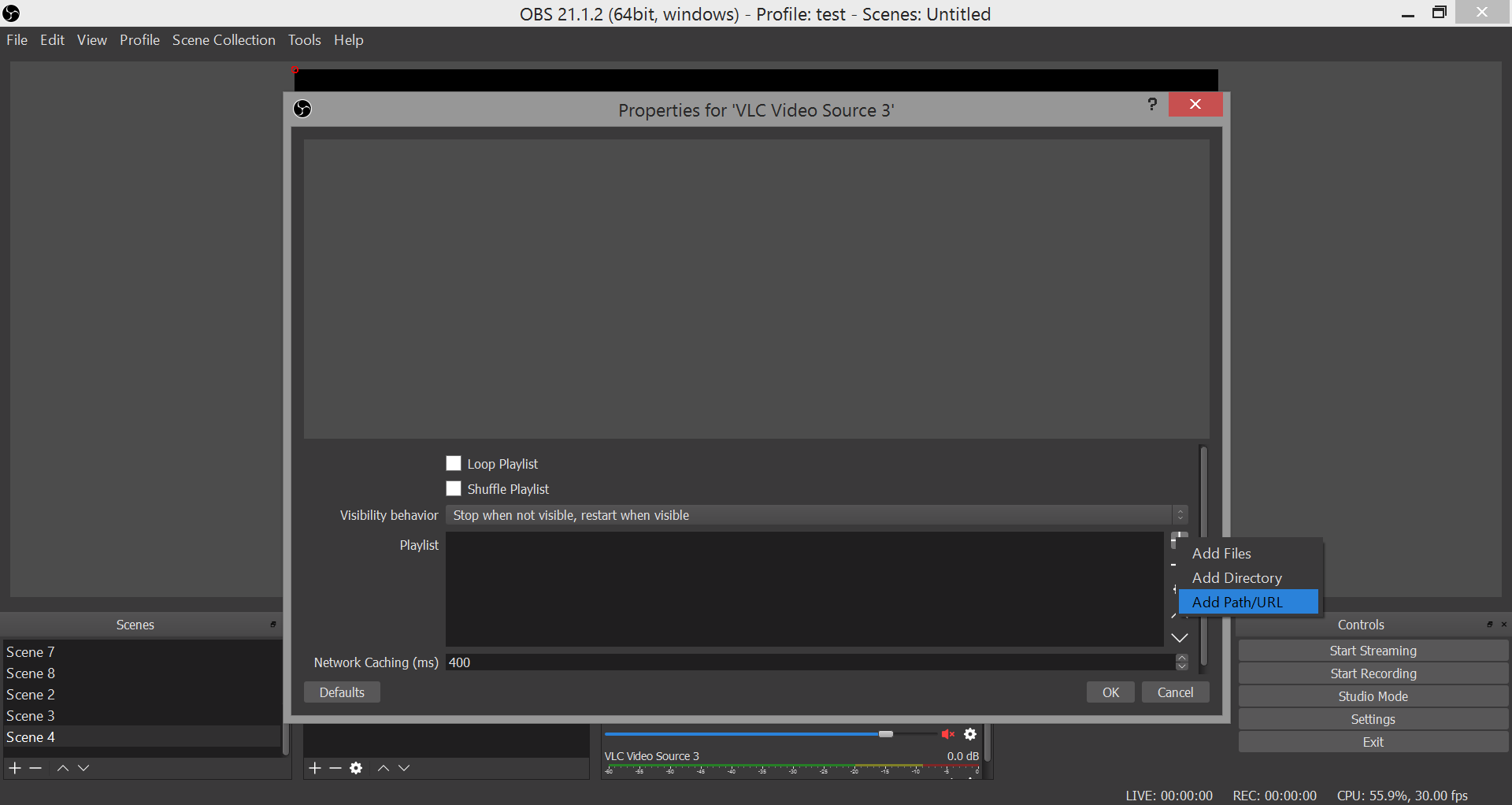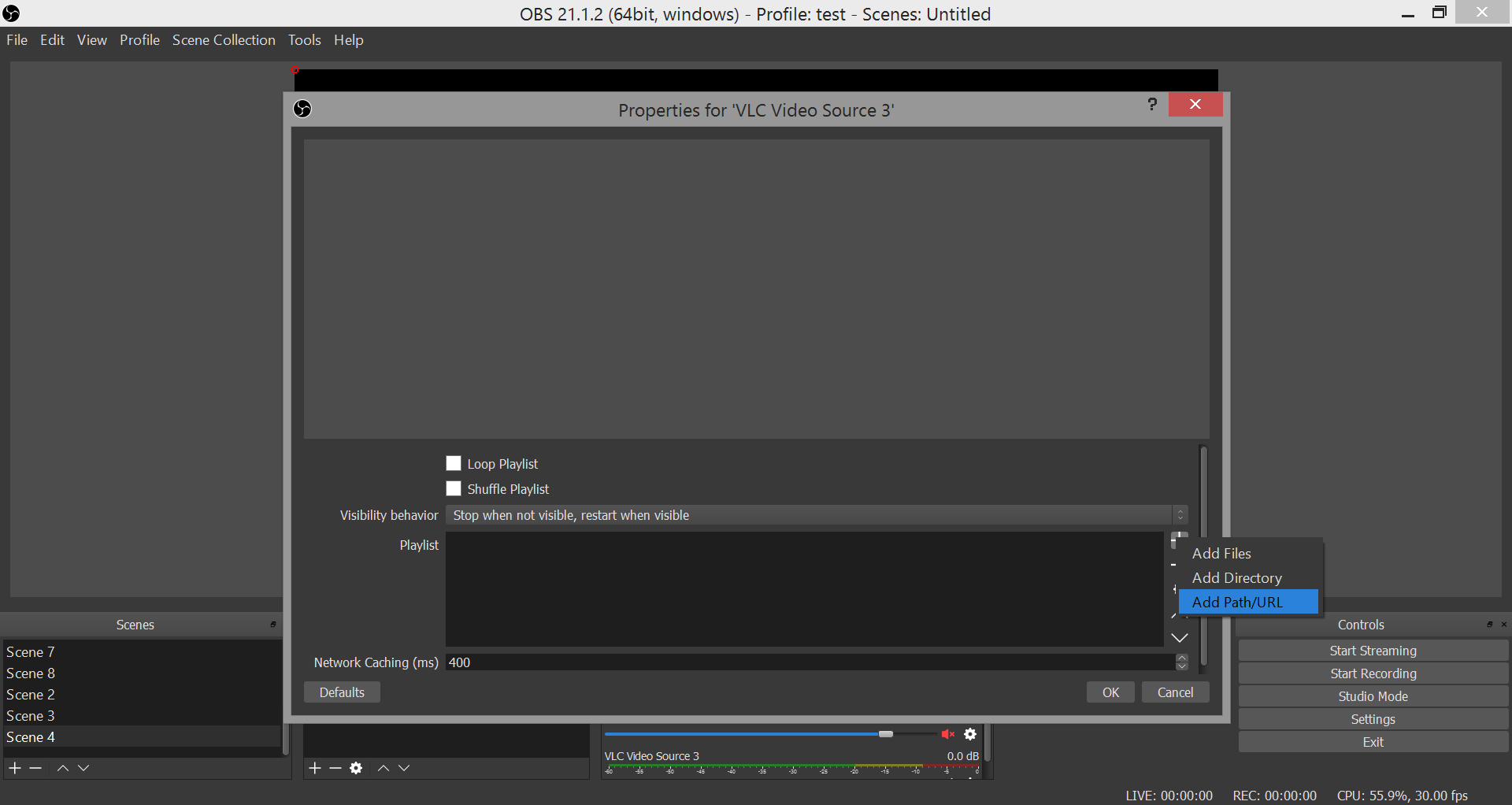 This is all about incorporating live video from your Android phone into OBS. Next you add the output URL of guppyi as browser source and this source on the video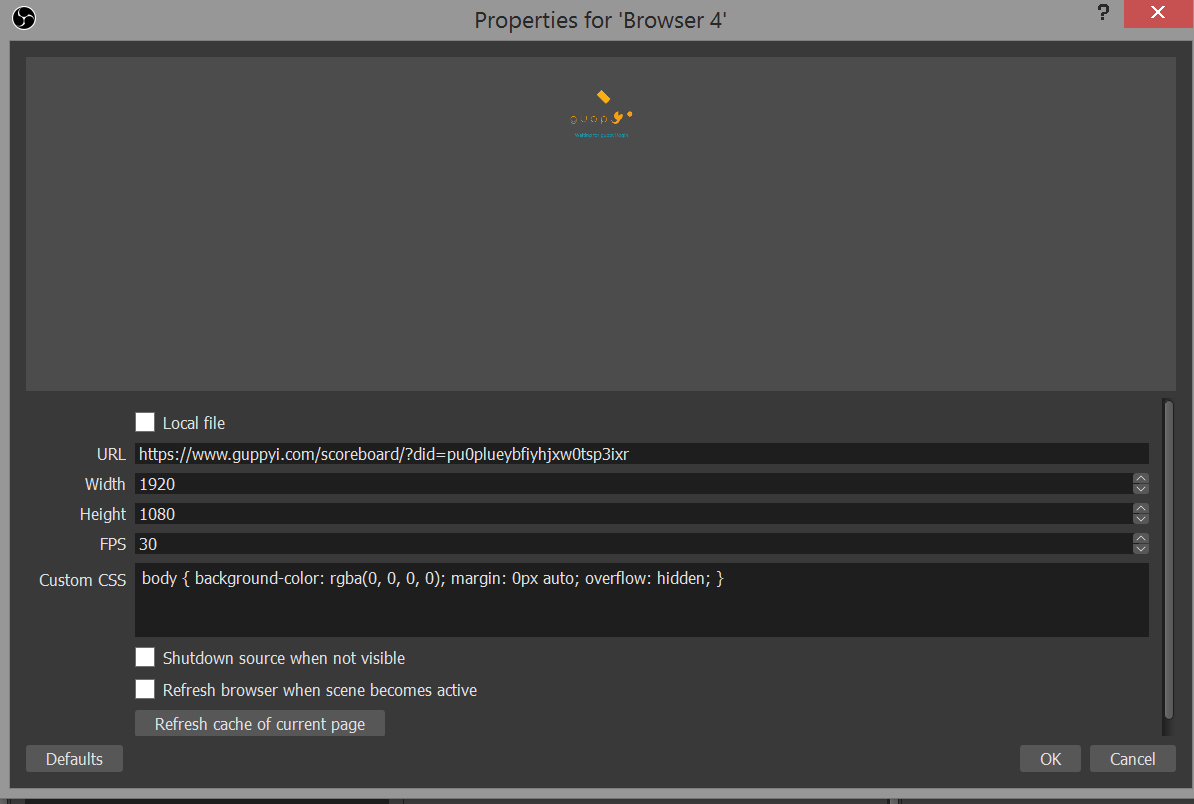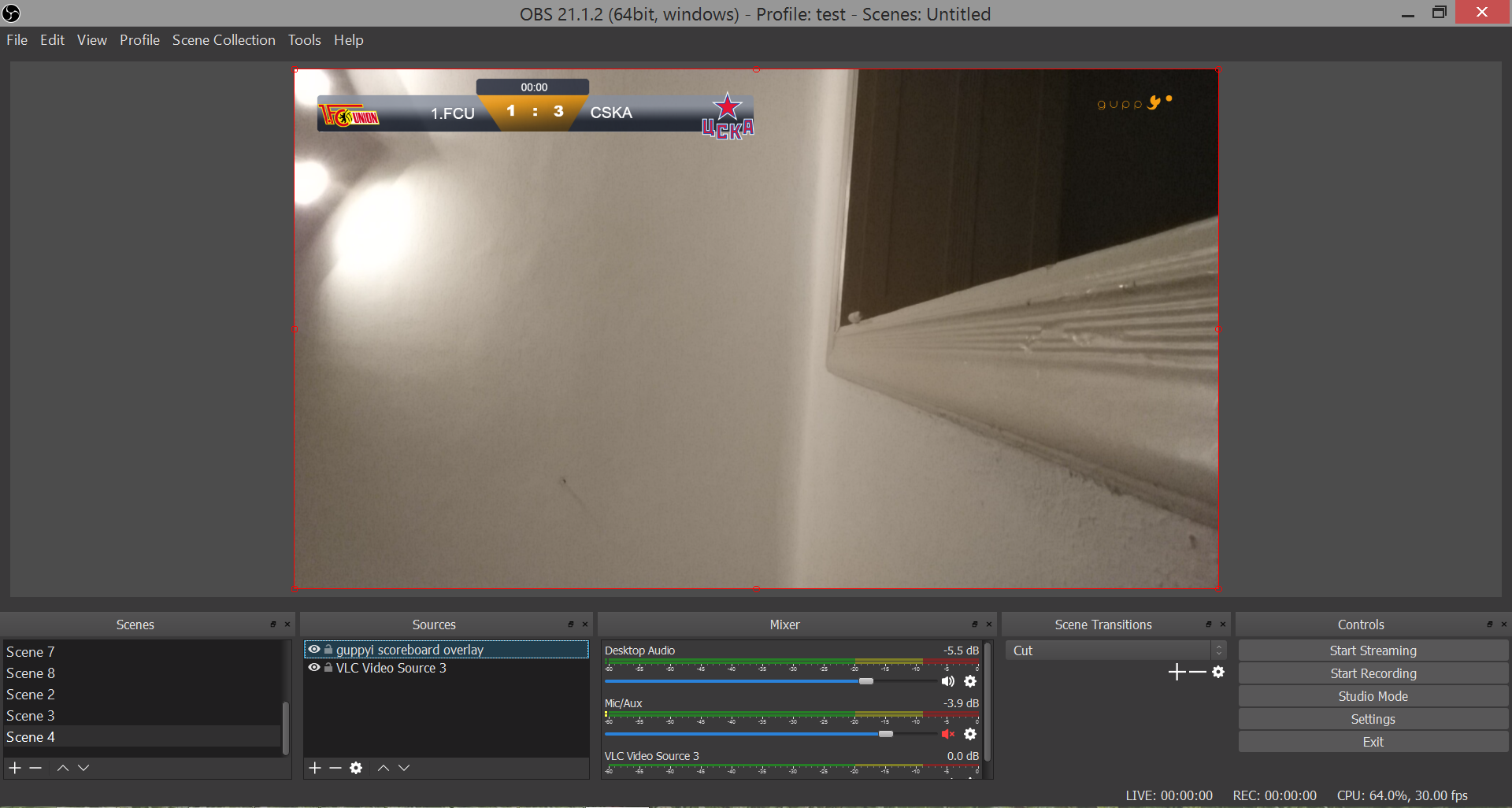 That's it. If you have questions write me an email
New: create your own News Channel with the

free

guppyi Newsroom App and OBS
Here is a Video Tutorial how to setup your channel